Retired Officer Critical After Accident On Police Unity Tour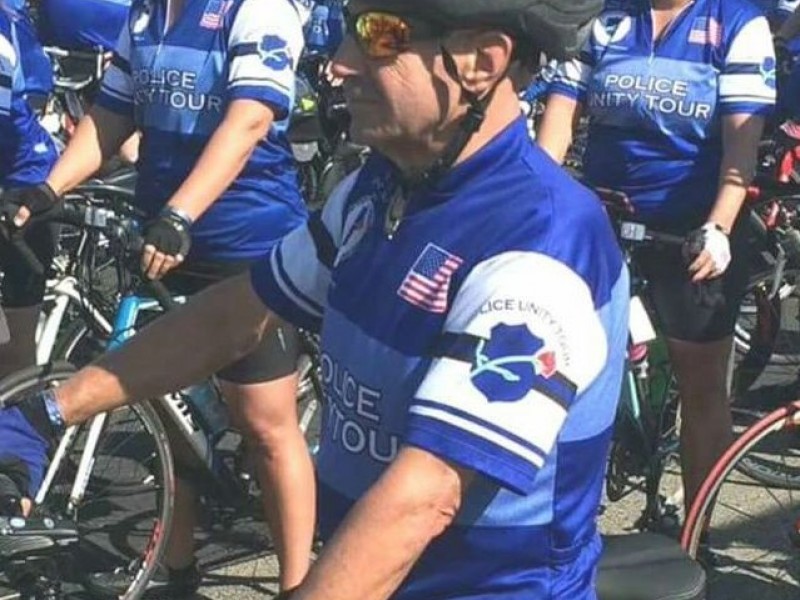 Lt. Joseph Franklin, a retired member of the Roxbury (NJ) Police Department, remains in critical condition following a bicycle accident during the Police Unity Tour.
Sources indicate that Franklin was not expected to recover.
He was critically injured on Monday during the first day of the 320-mile bike ride to Washington D.C. in honor of officers killed in the line of duty.
Circumstances of the crash were still unclear and officers were still collecting witness statements.
The Police Unity Tour was started in 1997 by Florham Park Police Officer Patrick Montuore with 18 riders and has since risen to about 1,700 officers.