Reports: Georgia Police Officer Has Died, Suspect Identified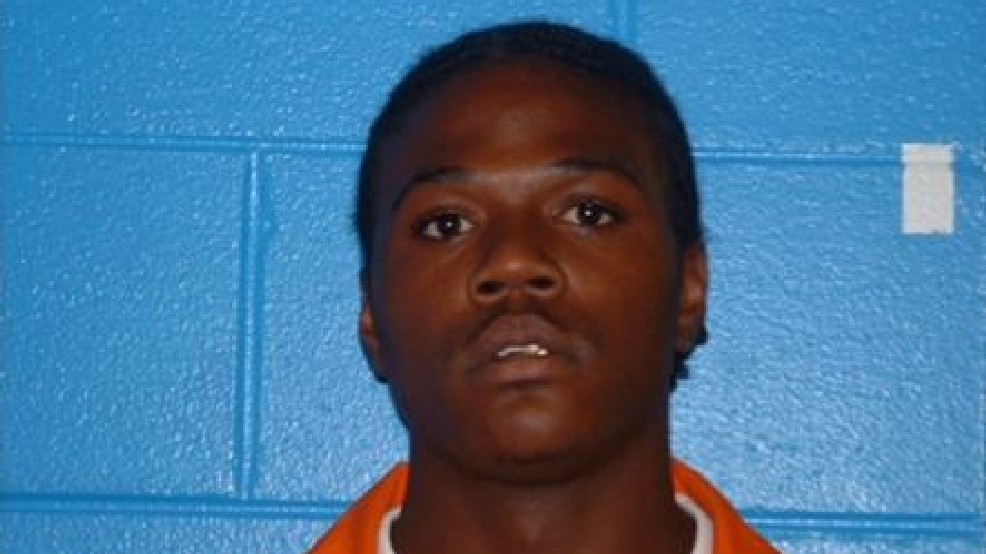 Photo:  Minguell Kennedy Lembrick, Suspect
Members of the Georgia Bureau of Investigation are on the scene of an Americus (GA) shooting that has one officer in critical condition.
WSBTV is reporting that one police officer has died.
Phyllis Banks with the Albany Police Department has identified the shooting suspect as Minguell Kennedy Lembrick, 32.  He is outstanding.
According to the Twitter account for Georgia Southwestern State University, one of the injured officers is a campus public safety officer and one is a local law enforcement officer.