Police Academy Instructor Dies After Run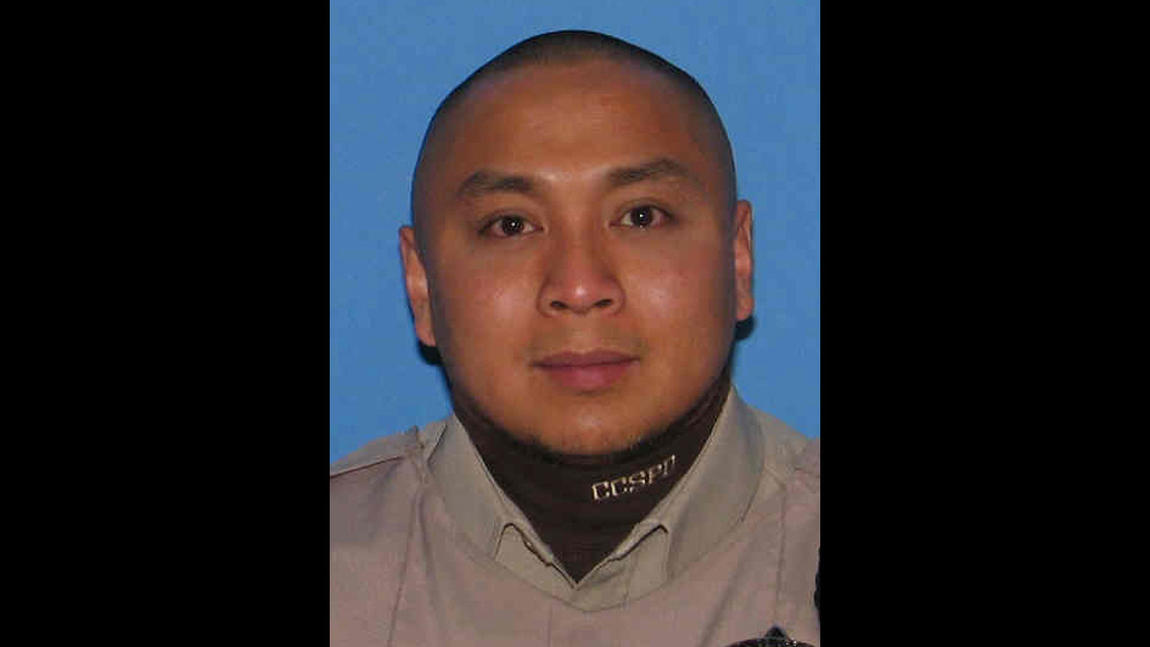 A Cook County (IL) sheriff's police academy instructor died earlier this week after collapsing during a run at the sheriff's training facility in Maywood, authorities said Saturday.
Sheriff's police Officer Jason Gallero, 45, was pronounced dead at 8:30 a.m. Thursday at Gottlieb Memorial Hospital in Melrose Park following the incident near Fifth and Chicago avenues in Maywood, according to the Cook County medical examiner's office.
Gallero died of heart disease, with diabetes a contributing factor, the medical examiner's office determined after an autopsy.
Gallero had collapsed during "a colors run at the … Sheriff's Police Training Academy, where he served as a highly respected instructor," Thursday morning, according to a news release from the sheriff's office.