Orlando Police Officer Shot and Killed, Shot By Felon In Security Uniform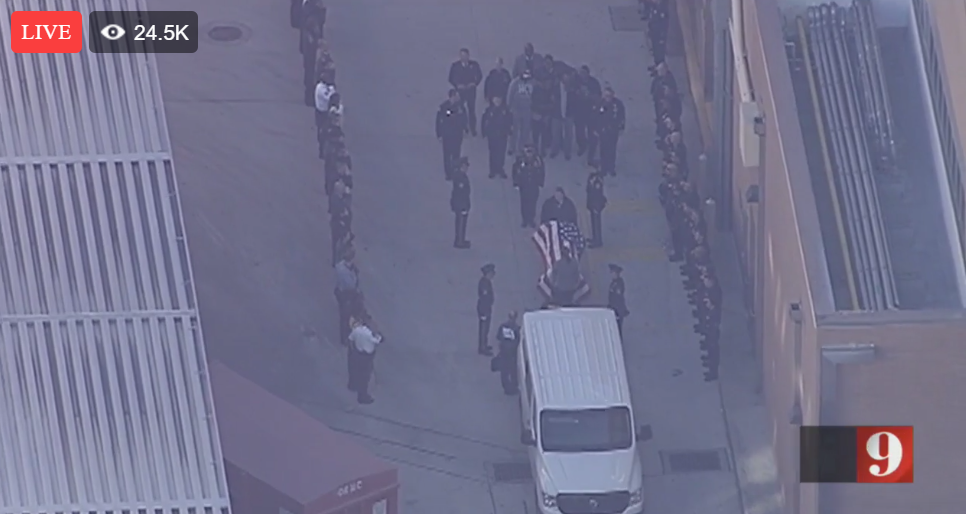 According to a witness at the scene, a female Orlando (FL) police officer was shot numerous times by a convicted felon wearing a security guard uniform.  It happened after an Orange County Deputy chased a wanted murder suspect into an apartment complex.
Authorities have not identified the officer or given information on her condition.  News 6 has confirmed that the officer has died and video shows a flag draped coffin being escorted from the hospital and given a police escort.
A massive manhunt is underway for the suspect.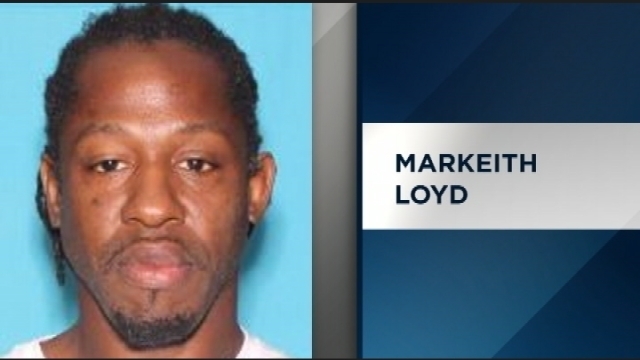 According to the Orange County Sheriff's Office, the man believed to have shot her is also wanted in connection with the shooting death of his pregnant ex-girlfriend.
The man suspected in Monday's shooting, Markeith Loyd, 41, has been on the run since the December 13 shooting of 24-year-old Sade Dixon.
Loyd, a convicted felon, has been arrested in Orange County 20 times since 1994, court records said.
An Orange County sheriff's deputy spotted Loyd at the intersection of North Lane and Pine Hills Drive and followed him to a nearby apartment complex, officials said.
The man shot at the deputy, hitting his unmarked SUV twice, and then carjacked a second vehicle and continued to flee, the Orange County Sheriff's Office said.
He abandoned the vehicle near the intersection of Rosemont Avenue and Cinderlane Parkway and fled on foot, deputies said.
Dozens of police vehicles descended on the area around the intersection of Pine Hills Road and North Lane, just south of Royal Oaks and Pineview apartments on a report of an officer-involved shooting.