Oklahoma Police Officer Killed In Collision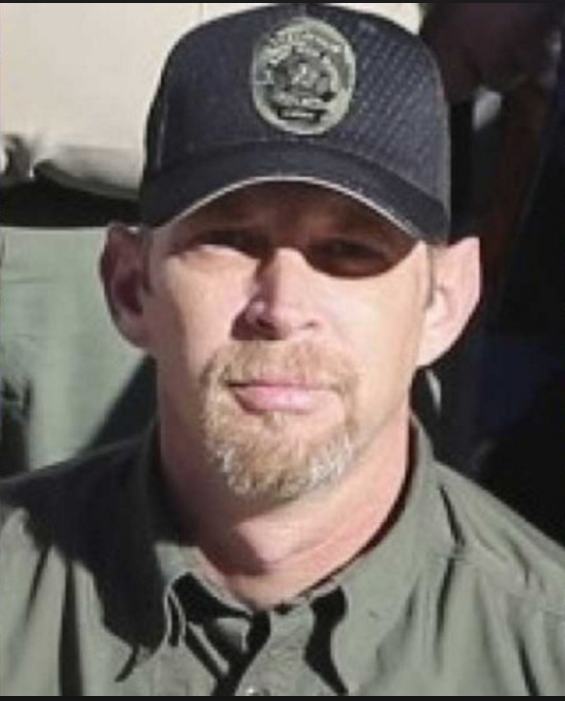 Sac and Fox Nation Police Officer Nathan Graves was killed when his patrol car was struck head-on by an oncoming vehicle on US 99, near E0750 Road, while he was on patrol near the Lincoln County – Payne County line in Oklahoma.
According to a report by the Oklahoma Highway Patrol, Graves was driving a Chevy Tahoe southbound on Hwy 99 when a pickup truck, driven by 21-year-old Justin Henley, swerved into his lane.
Investigators say Henley, who was heading northbound, was attempting to pass a car in a no passing zone.
Troopers say both of the drivers took evasive action and ended up colliding head-on in a ditch.
Officer Graves had served with the Sac and Fox Nation Police Department for 2-1/2 years and also worked for the Lincoln County Sheriff's Office. He had previously served with the Stroud Police Department and the University of Oklahoma Health Sciences Center Police Department. He is survived by his wife and children.
A fund has been opened up to help the family.