Oklahoma Deputy Shot And Killed Serving Eviction Notice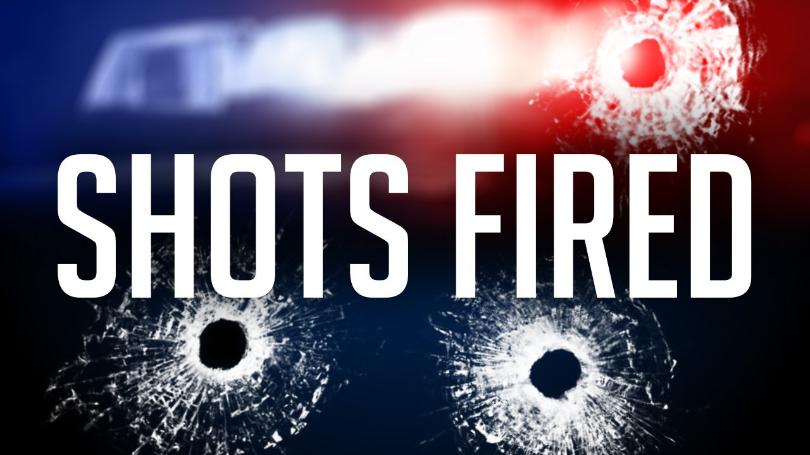 Officials say an Oklahoma deputy who was shot multiple times while serving an eviction notice has died from his injuries.
Logan County Sheriff Damon Devereaux says the deputy was serving an eviction notice at a home along Mulhall Rd., near I-35.
While serving that eviction notice, officials say the deputy was shot multiple times in the body and face by Nathan LeForce.
Authorities say the deputy was able to radio for help, saying that he had been shot.
When back up officers arrived on the scene, Sheriff Devereaux says that the deputy was coherent and was able to give investigators information on the alleged shooter.
A few hours after the shooting, authorities confirmed that the deputy died from his injuries.
The deputy has been identified as David Wade.
The suspect has been taken into custody.