Ohio Police Officer Killed In Active Shooter Event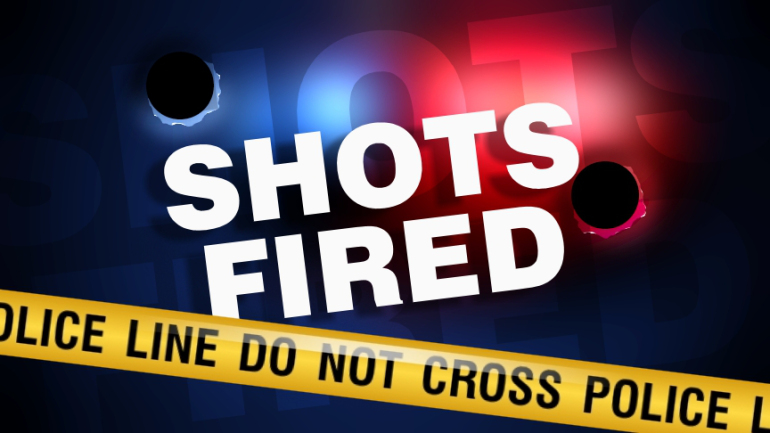 An Ohio Police Officer has been killed in Kirkersville while responding to an "active shooter" situation at a nursing home.
WOSU reports that Kirkersville (OH) Police Chief Robert E. Chamberlain II was injured in the shooting but the identity of the slain officer has not yet been released.
Authorities confirm that several others have been hospitalized. Police say the shooter has been "neutralized" and the scene is secure.
My Fox 28 reports that the shooting occurred at the Pine Kirk Care Center.
Kirkersville Elementary was on lock down and closed for the day.