NYPD Officer Dies Of 9/11 Related Cancer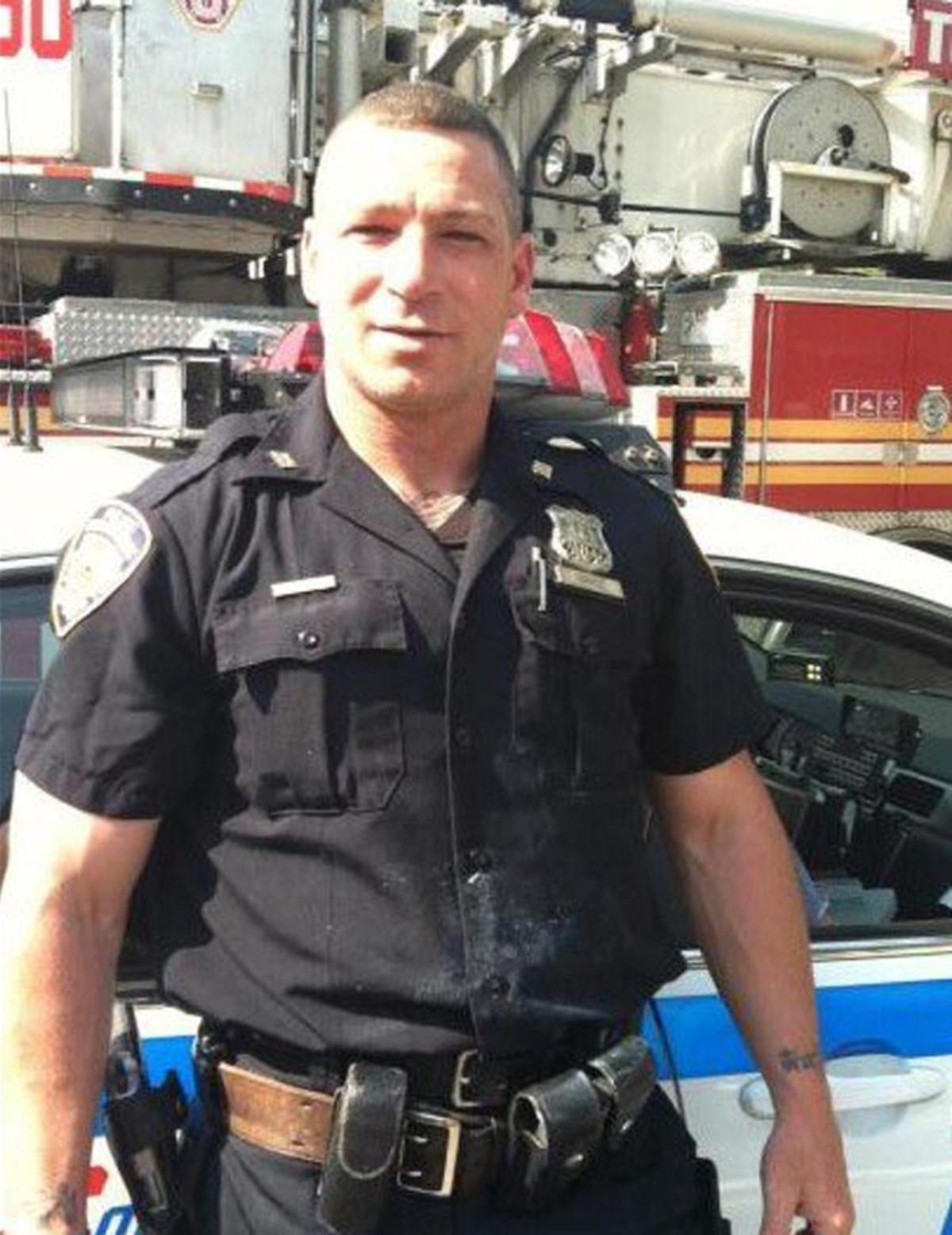 NYPD Officer Michael Hance has died of 9/11-related cancer. He was 44.
The 17-year veteran of the NYPD, who worked the bucket brigade in the aftermath of the terror attack on the World Trade Center, died Sunday.
Hance, who worked out of the 111th Precinct stationhouse in Bayside, Queens, was diagnosed with brain cancer in November after he fell in front of his home and complained of feeling dizzy, his brother said. As he fought the disease, the cancer spread to his lungs, liver and chest.
In 2005, the divorced father of two young daughters was honored by the Patrolmen's Benevolent Association for saving an infant who choked on a Lego, his brother remembered.