New York State Trooper Killed After Being Struck By Vehicle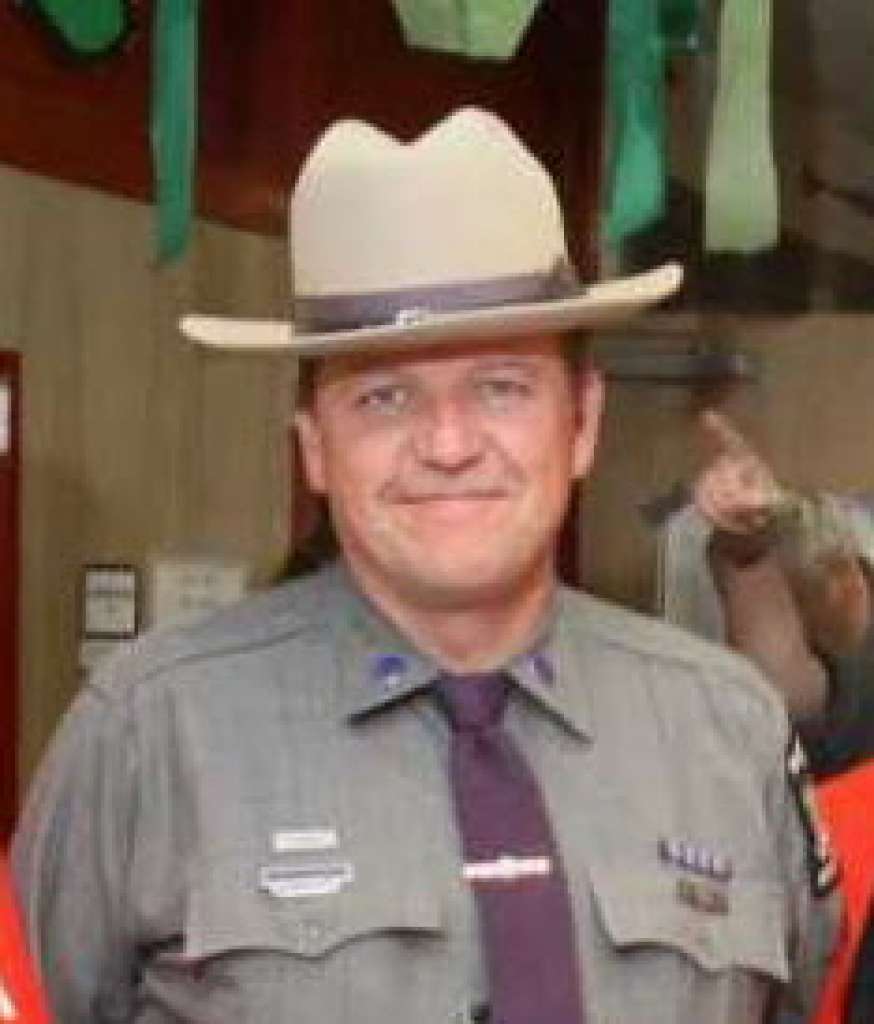 Trooper Timothy Pratt was struck and killed by a vehicle while assisting a lost motorist on the 300 block of Ballard Road in Wilton, New York, at approximately 6:15 am.
He was just beginning his shift when he observed a tractor trailer parked in the center turn lane in front of the state police barracks. After speaking to the driver and providing him directly, Trooper Pratt stepped off the cab of the truck. As he stepped onto the roadway he was struck by an oncoming vehicle.
[sc name="Article Mobile Ad" ]
Trooper Pratt was transported to a local hospital before being flown to Albany Medical Center Hospital. He succumbed to his injuries approximately three hours after being struck.
Trooper Pratt had served with the New York State Police for 29 years. He is survived by his daughter, two sons, and fiancee.