New York State Trooper Dies From 9/11 Illness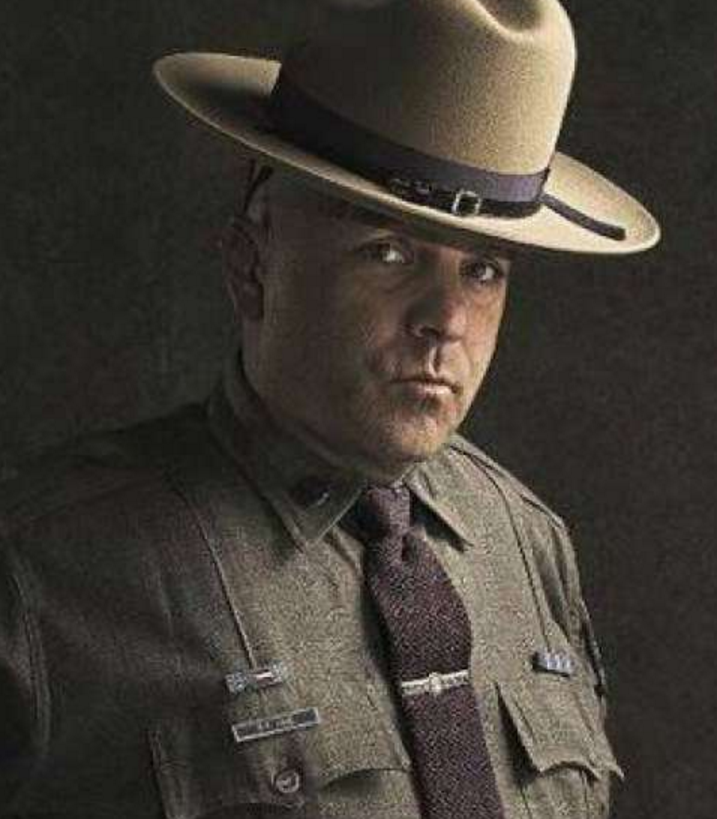 New York State Police Brian S. Falb died Monday from a 9/11-related illness.
Trooper Falb  was assigned to the World Trade Center site following the terrorist attack on September 11, 2001, to help in the search-and-recovery efforts.
Falb's latest assignment was with the Traffic Incident Management Unit, a Division team that responds to major car crashes, leads traffic enforcement, inspects commercial vehicles and investigates auto theft.
 Falb is the fourth State Police member to die from a 9/11-related illness, which is considered a line of duty death.