New Orleans Officer Killed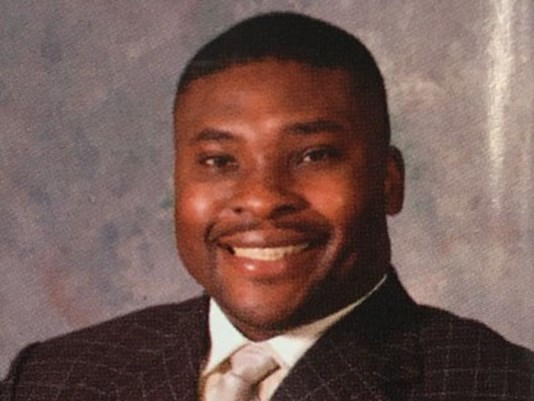 New Orleans Police Officer Tony Mitchell was killed Friday morning after he was thrown off the elevated West Bank Expressway during a three-car crash, the department confirmed.
Authorities said the crash took place on the elevated westbound lanes. The officer's vehicle stalled and he exited his car, said Jefferson Parish Coroner Dr. Gerry Cvitanovich. He said a chain-reaction crash ensued, with one vehicle hitting another car, and that second car hit the officer.
The officer was thrown onto the lower-level eastbound roadway at Justice Court and the expressway.
This is the second NOPD officer killed in a vehicle crash in less than three months.