Update: New Orleans Officer Dies After Being Struck By Drunk Driver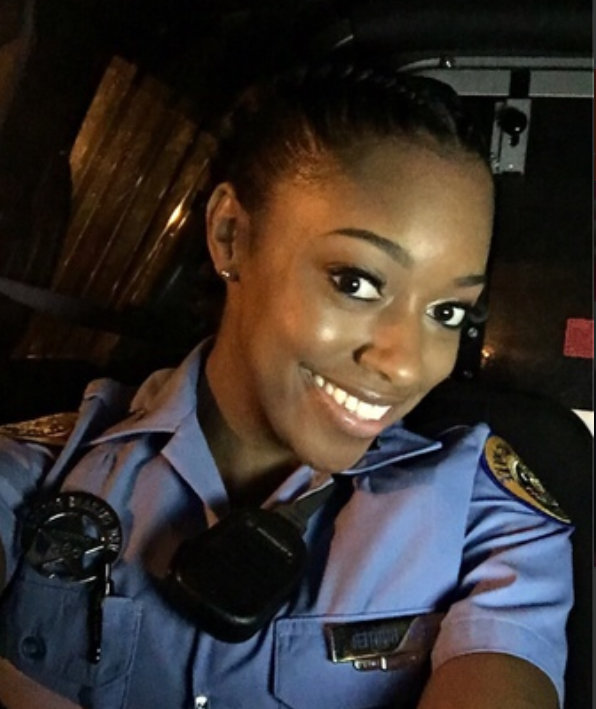 Update:  6/7/16
Officer Natasha Hunter has died from injuries suffered in this weekend's crash, the New Orleans Police Department said Tuesday.
---
A New Orleans police officer is in grave condition after being struck by a suspected drunk driver on Interstate 10 early Sunday morning, NOPD Chief Michael Harrison said.
Officer Natasha Hunter, 31, was parked in the shoulder of I-10 eastbound near Esplanade Avenue to help another officer investigate a multi-vehicle crash around 2:30 a.m., Harrison said.
A passing driver veered to the right and struck Hunter's vehicle as she sat inside