NC Deputy Shot, Suspect Killed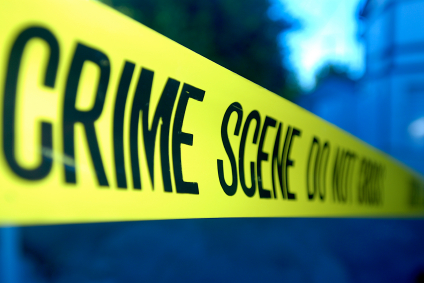 A Rutherford County (NC) Sheriff's Office deputy has been shot, according to Sheriff Chris Francis.
The deputy was shot Saturday morning on Monfredo Street in Rutherfordton, the sheriff confirms. The deputy was assisting on a call with Rutherford Police, Sheriff Francis said.
[sc name="Article Mobile Ad" ]
The suspect was shot and killed on the scene.
The deputy is reported as stable at the hospital.