Nashville Police Officer Dies After Attempting To Rescue A Suicidal Woman In River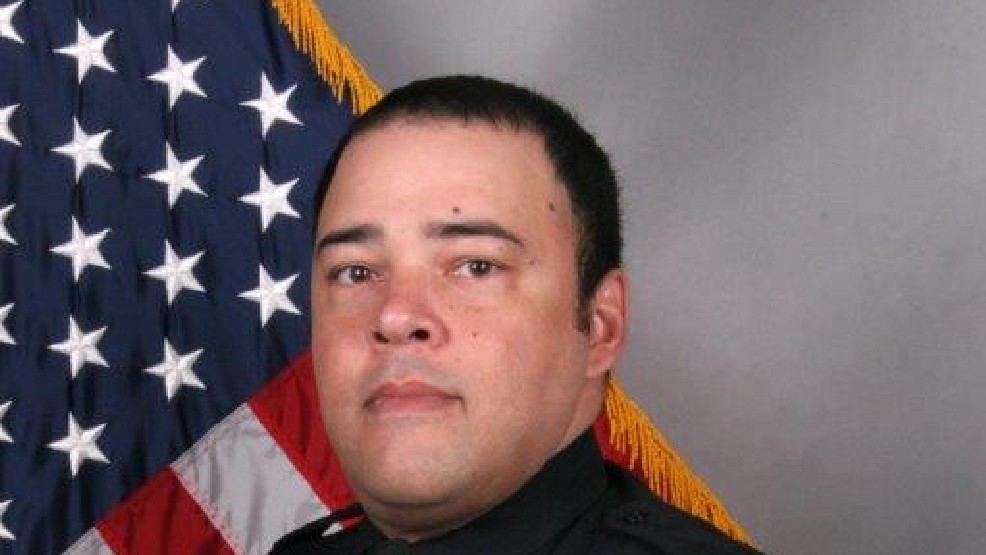 A Nashville Fire Department diver on Thursday morning recovered the body of the missing Metro police officer who jumped in the Cumberland River this morning to save a suicidal woman.
Two officers, including Mumaw, jumped into the cold river to rescue the woman who drove her vehicle into the river, said Metro police spokesman Don Aaron. The incident was reported at 4:19 a.m. at Peeler Park off Neelys Bend Road.
Metro Nashville Police Department tweeted around 8:15 a.m., "With very heavy hearts, the MNPD acknowledges that the body of our officer has been recovered by a Fire Dept. diver."
The officer has been identified as 44-year-old Eric Mumaw, who is an 18-year veteran of the police department, according to the Metro police department.
"I know he died doing what he loves. He loved his midnight shift and he gave his life," said Police Chief Steve Anderson, through tears. "I know his whole detail is over there. They're grieving. They're going to miss him."
He was recognized for going above and beyond in his service. Mumaw received the department's Life Saving Award in 2011 when he an other other officers saved a woman from a relative who was drunk and armed. Mumaw also received the department's Exemplary Service Award in 2003.
Officer Mumaw has been described as "the epitome of a community police officer."
The woman and second officer are in stable condition.