Maryland Trooper Seriously Injured After Multi-Vehicle Crash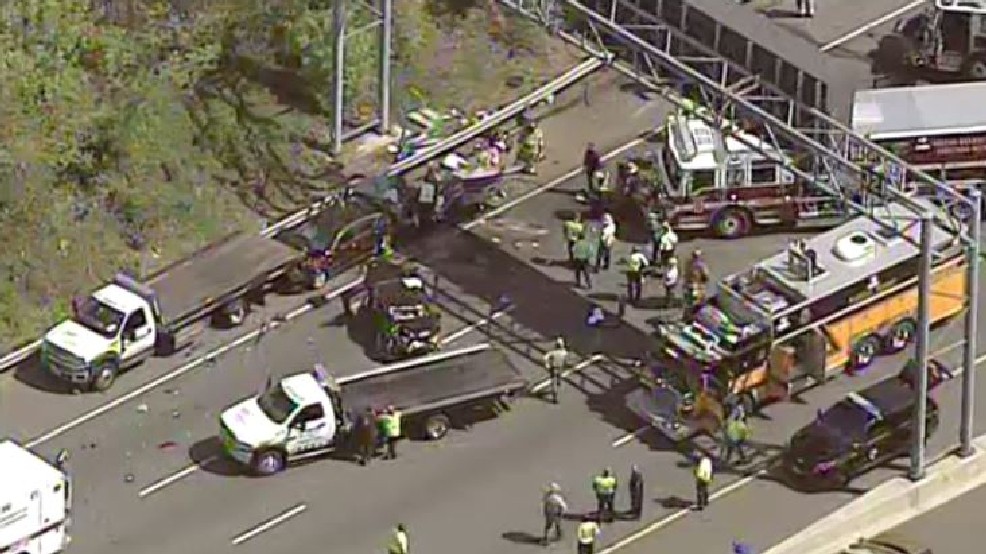 Update:  4/15/16 – 0645 hours
A Maryland State Trooper remains in critical condition.  The trooper has been identified as 26-year-old Ezra Ganeshananda. He joined the force in January 2015.
---
A Maryland State Trooper was seriously injured in a multi-vehicle crash on the Outer Loop of the Beltway at Route 450 Thursday afternoon, according to Prince George's Fire Department. Another man was taken to the hospital in the crash, according to authorities.
The crash shut down all lanes of the Beltway in both directions.