Louisiana Police Officer Shot And Killed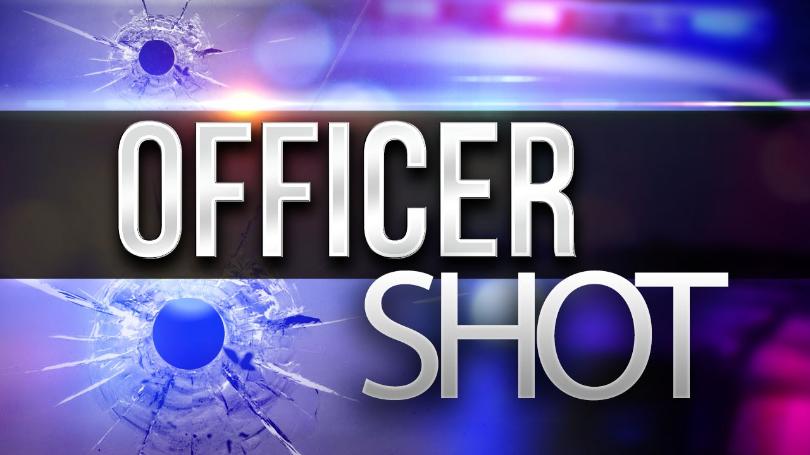 Jefferson Parish Sheriff Newell Normand announced that Westwego (LA) Officer Mike Louvier was shot in the head this morning and died from his injuries.
At 6:30 AM, Officer Louvier had stopped to help in what he thought was a traffic accident.  It turns out, it was a domestic violence incident that had spilled into the street.
Officers from multiple law enforcement agencies are searching for the suspect, Sylvester Holt. There were several protective orders in place before the domestic incident and subsequent shooting occurred.
Officer Louvier is 26 and has a wife and two kids.
The victim in the domestic violence has also died and she has not been identified.