Lafayette Police Officer Shot and Killed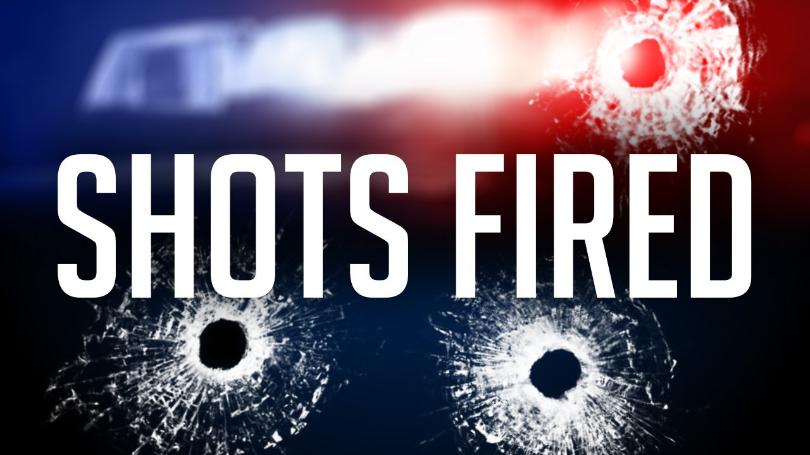 A Lafayette (LA) police officer was fatally shot after he responded to a call at a convenience store on Sunday.
Around 10 p.m., authorities received a call about a battery and shots fired at a Big Boy convenience store on Moss Street and Van Buren Drive. When the officer arrived, the suspect allegedly opened fire, which led to a shootout.
The officer was pronounced dead at the scene.
The suspect fled on foot and was captured a short time later.
The identity of the suspect and officer have not been released at this time.