L.A. County Sergeant Dies In Crash Responding To Stolen Vehicle Pursuit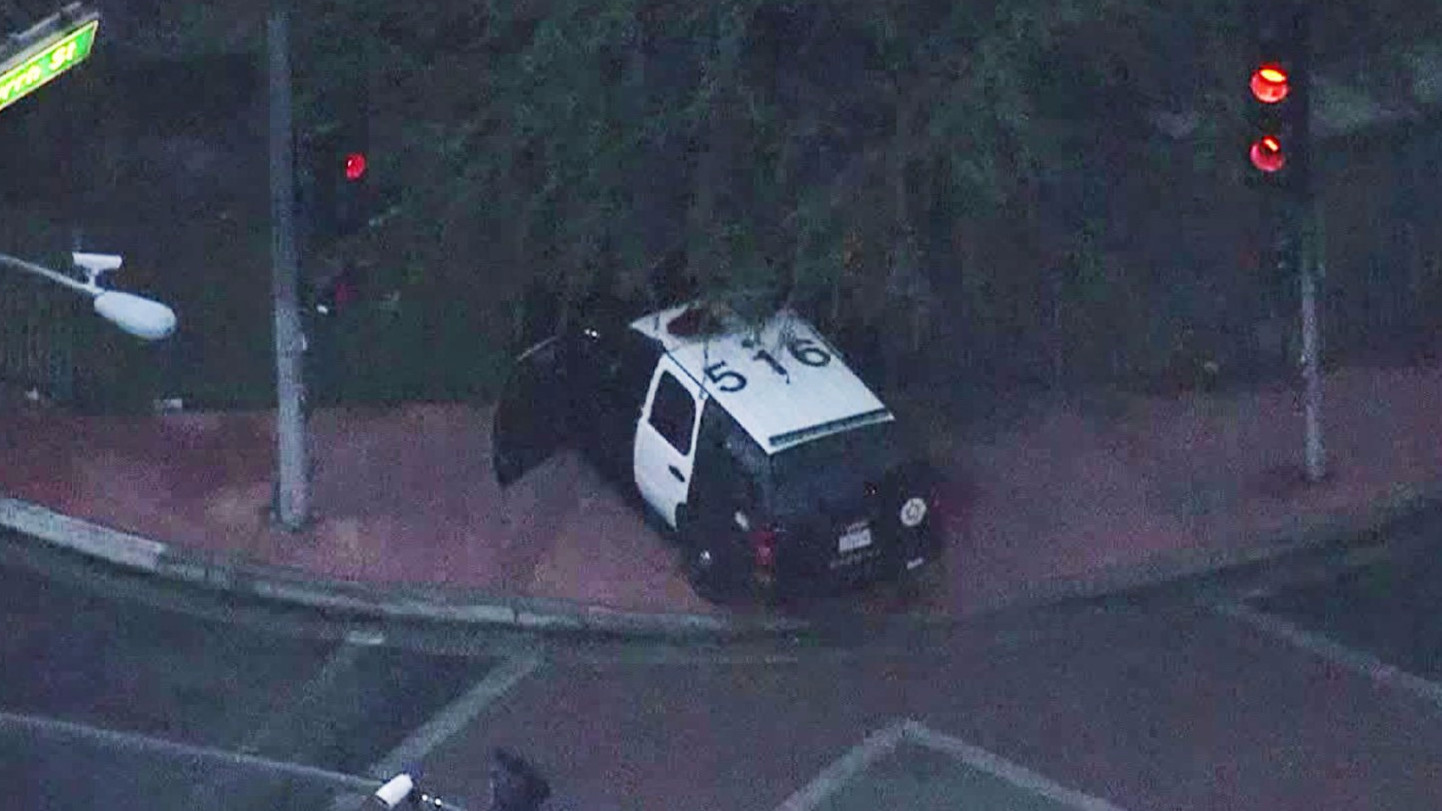 A Los Angeles County Sheriff's Department sergeant responding to a stolen-vehicle pursuit died Monday after a vehicle crash in Compton, authorities said.
The sergeant, identified as Al Lopez, was responding to "an assist on a stolen vehicle" at about 5:15 a.m. when the crash occurred at Willowbrook Avenue and Myrrh Street, Deputy Caroline Rodriguez said.
[sc name="Article Mobile Ad" ]
He had driven approximately two blocks from Compton Station when the crash occurred, according to the sheriff's department. There were no details about what caused the crash.
It is the 41st law enforcement fatality due to vehicles in 2016 which is an 8% increase from last year.
Vehicle related deaths have been the leading cause of line of duty deaths for close to 20 years.  We have partnered with SAFETAC Training in this area in an effort to provide a safer environment for law enforcement.