Kansas Police Officer Killed In Crash During Traffic Stop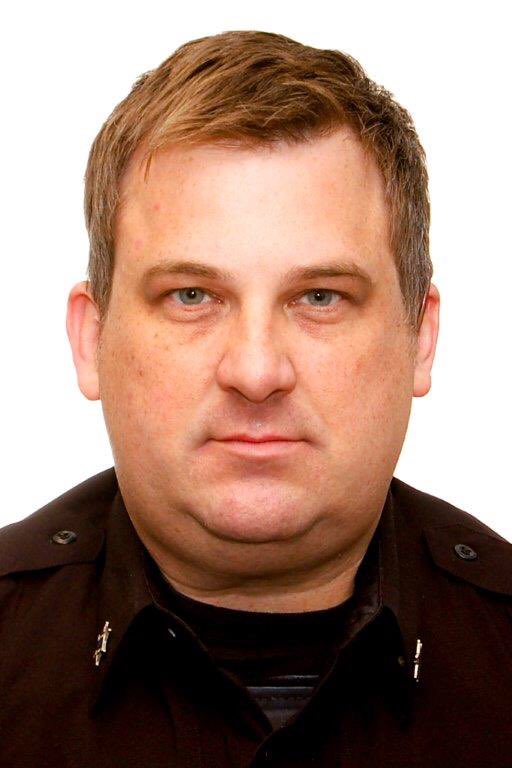 A Johnson County (KS) Sheriff's Deputy has died after an overnight crash during a traffic stop in Overland Park.
The Johnson County Sheriff's Department identified the officer as Master Deputy Brandon Collins.
Shortly before 1:30 a.m., Collins initiated a traffic stop on northbound US 69-Highway near 143rd Street.
Within a few minutes of the stop being initiated another driver struck the rear of the deputy's car. Collins was killed as a result of the crash.
In total, three vehicles were involved in the crash which resulted in a vehicle fire. The condition of the other vehicles' occupants is unknown at this time.