Kansas City (KS) Detective Shot and Killed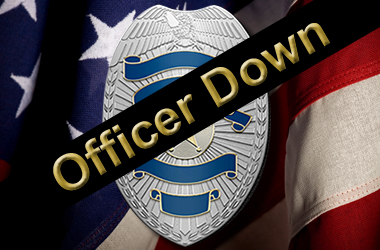 41 Action News reports that a detective who was shot by a suspect near the Kansas Speedway on Monday afternoon has died, two sources confirmed.
Police said the detective was on duty when he was shot twice in the chest. The detective was transported to Research Medical Center and underwent surgery. The identity of the detective has not been released.
The suspect, who police say is Curtis Ayers, was pulled over near the Speedway when he got out of the car and ran toward a field after shooting the detective, officials said.
Ayers then carjacked a different vehicle with a woman and children inside.  Reports indicate that he was shot by law enforcement following that carjacking.