Iowa Police Officer Dies In Crash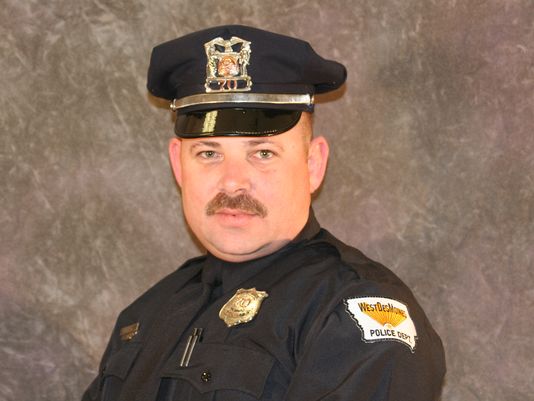 A 26-year veteran of the West Des Moines (IA) Police Department was killed Wednesday while on his motorcycle.
Officer Shawn Miller was traveling south on Highway 169 just north of Interstate 80 after attending a court hearing at the Dallas County Courthouse. He was on his personal motorcycle when he collided with another vehicle, said Sgt. Nathan Ludwig, spokesman for the Iowa State Patrol.
A four-door car was stopped on Highway 169 to make a left turn onto westbound Interstate 80. For some "unknown reason," the driver turned in front of Miller's motorcycle, causing him to hit the car's passenger side, Ludwig said.
Miller was pronounced dead at the scene.