Idaho Police Officer Shot, Suspect Killed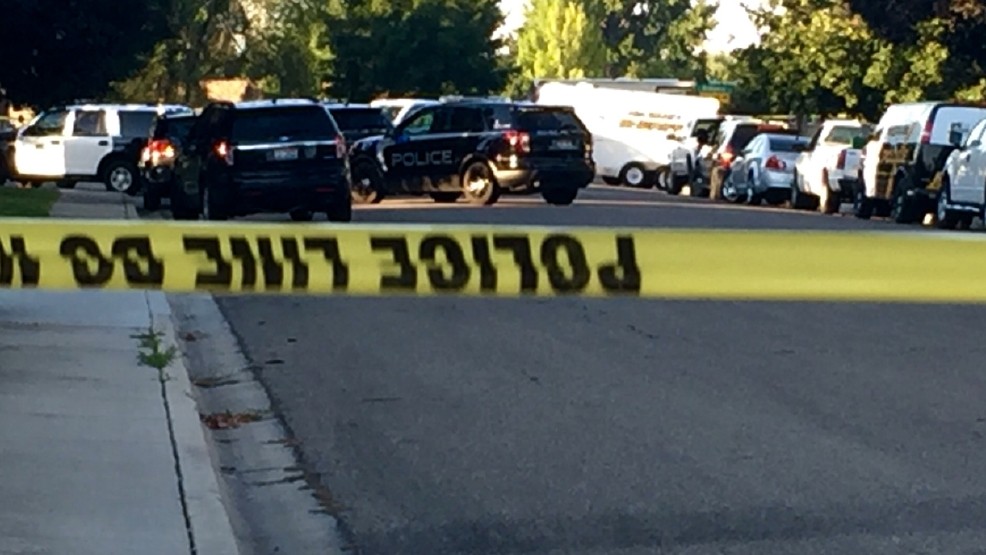 KTVB reports that a man is dead and an officer and another person are shot after police and a suspect exchanged gunfire in a Boise (ID) neighborhood Tuesday night.
The incident happened at 11:42 p.m. near Bridlewood Circle and North Glenwood Street, not far from Capital High School.
Boise Police officers responding to a report of a shooting found a man standing outside a home. The man opened fire on the officers, hitting one in the chest.
The officers returned fire, and the suspect is dead. Police say it's not clear if any of the officers' bullets struck the man, or whether he shot himself.
The officer who was shot was wearing a ballistic vest, and his injuries are not considered life-threatening.