Ohio Officer Killed In Training Exercise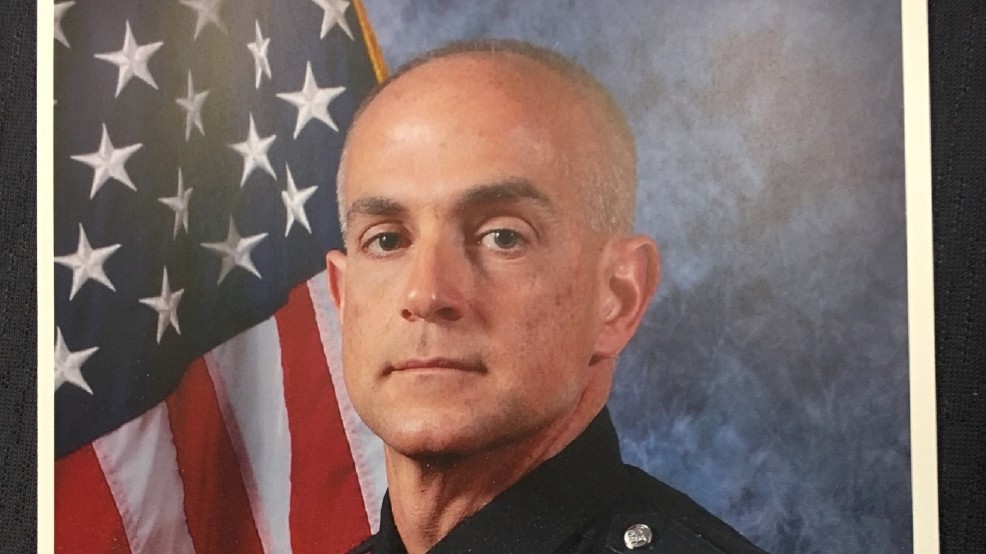 Sean Johnson, a decorated veteran Hilliard (OH) police officer, died Thursday after an accident while on a training exercise with the traffic safety unit.
The accident happened around 1:45 p.m. near the intersection of Interstate 270 and Ohio 161 on the east side. The Franklin County Sheriff's Department is investigating.
"This is a really difficult time for the Hilliard Police Department and the community," chief Robert Fisher said. "This is certainly a situation no police chief ever wants to deal with having happen with the family. We're going to need the support of the community and the opportunity for our organization and family to grieve as well."