Hero Cop Leaves Hospital After Being Shot 7 Times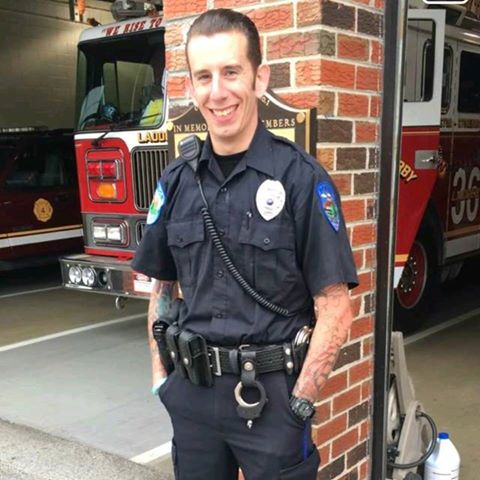 A Pennsylvania police officer who was shot seven times as he was conducting a drug investigation was released from the hospital late Tuesday.
Folcroft police Officer Christopher Dorman was shot Friday as he approached people suspected of smoking marijuana behind an apartment building. The shooting prompted a lengthy manhunt.
Dorman was shot in the face, leg and groin. His police vest deflected several more shots that could have been life-threatening, police said.