Georgia Police Officer Wounded in Shooting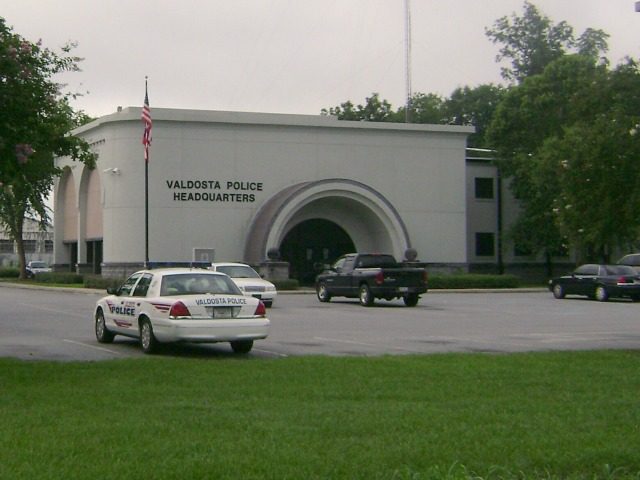 A man who called 911 to report a car break-in Friday ambushed a south Georgia police officer dispatched to the scene, sparking a shootout in which both the officer and suspect were wounded, authorities said. Both are expected to survive.
The shooting in Valdosta, just north of the Georgia-Florida state line, happened hours after five police officers were killed Thursday night during an ambush in Dallas. The Georgia Bureau of Investigation said there was no immediate evidence the shootings were related.
Officer Randall Hancock was shot multiple times as he responded to a report of vehicle damage, possibly caused by a break-in, outside the Three Oaks Apartments just after 8 a.m. Friday, Valdosta Police Chief Brian Childress told a news conference.
Dutton said one gunshot hit the officer in the abdomen, just below his protective vest. Other shots hit Hancock's vest. The officer returned fire and wounded the suspect.
Hancock underwent surgery at a local hospital and was stable Friday as he rested with his family by his side, Childress said. The suspect was also considered stable, he said, and was being taken to a hospital in Florida.
The police chief said Hancock was wearing a body camera and its video footage had been turned over to the GBI.
Childress declined to comment on any possible motive when asked about his officer being shot so soon after the Dallas attacks.
"You start to wonder," the police chief said. "But any motive of why this happened this morning, it would be speculation."