Georgia Deputy Dies After Participating In Annual Fitness Test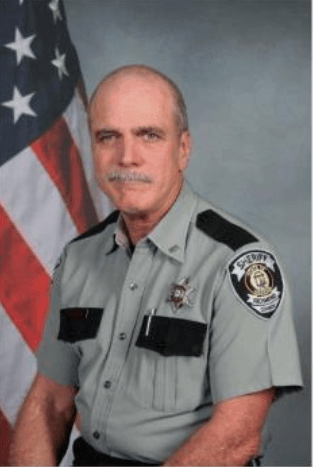 Richmond County (GA) Deputy James Wallace has died after suffering an apparent heart attack while taking the department's annual physical fitness test.
Wallace was 61 years old and died Thursday afternoon at a local hospital. The Richmond County Sheriff's Office said that Wallace appeared to have a heart attack while participating in the fitness assessment.
Other deputies performed CPR on Wallace until an ambulance arrived.
Wallace had worked at the sheriff's office since 2010.
Wallace was the second Richmond County sheriff's employee to die in the past week. Investigator Christian Gandy was killed while off-duty Tuesday when he struck a deer while riding a motorcycle.