Florida Trooper Killed After Being Hit By Vehicle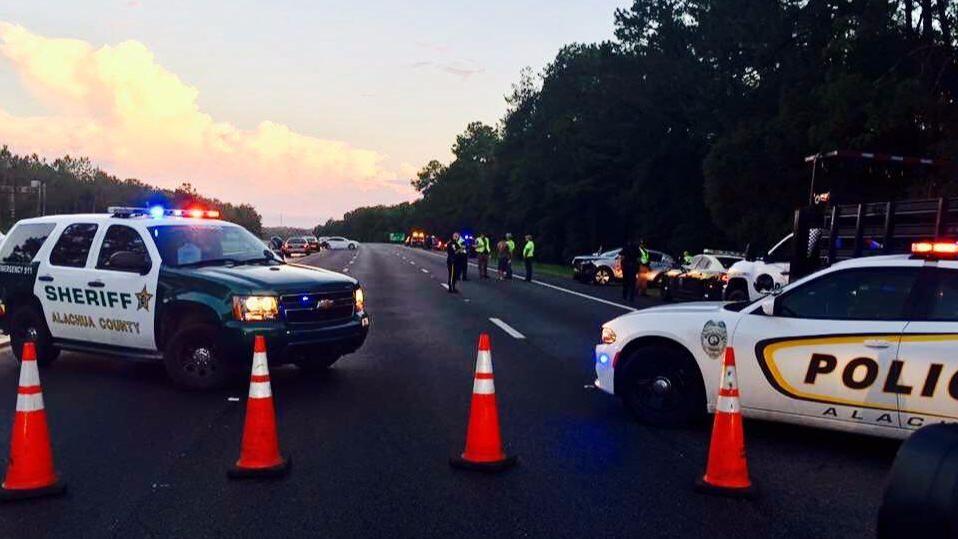 A Florida Highway Patrol trooper was killed Saturday evening after being hit by a car in north Florida.
Sgt. William Trampass Bishop, a 30-year veteran with the department, got pinned under a car after being struck outside his patrol car on Interstate 75 in Alachua County.
Trooper Bishop was trying to close off several lanes of the interstate to investigate a crash when a Cadillac didn't slow down and rear-ended a Ford Fusion, which in turn struck the trooper.
Bishop was well known in the community and a highly respected public servant.
The investigation continues and there have not been any arrests made up to now.