Family of Tacoma Police Officer Killed In Line Of Duty Releases Statement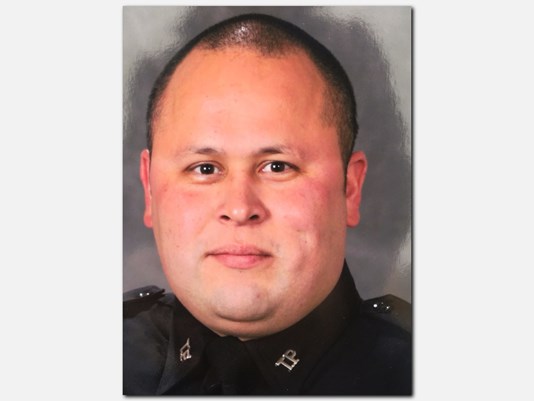 The family of a a Tacoma police officer Reginald "Jake" Gutierrez, who was shot and killed while responding to a domestic violence call released a statement Monday afternoon.
The family thanked the community for the support since the tragedy:
"We would like to personally thank the City of Tacoma for the outpouring of love that has been shown for my brother Officer Jake Gutierrez.  We are humbled by the amount of support he has received from the community and the love we have received from his family in blue.  It is quite evident that he has had a tremendous impact on the community.  Although we cannot turn back the clock, I hope everyone can find comfort in the fact that my brother loved his job-he ran towards danger while others ran away.  He was my hero before this happened and will be a hero forever in this community.  With a heavy heart my family would personally like to say thank you." — Antoinette Gutierrez – Nevada
The public memorial for Officer Jake Gutierrez will be held Friday, December 9 at the Tacoma Dome.