Fallen Palm Springs Officer Was To Retire In December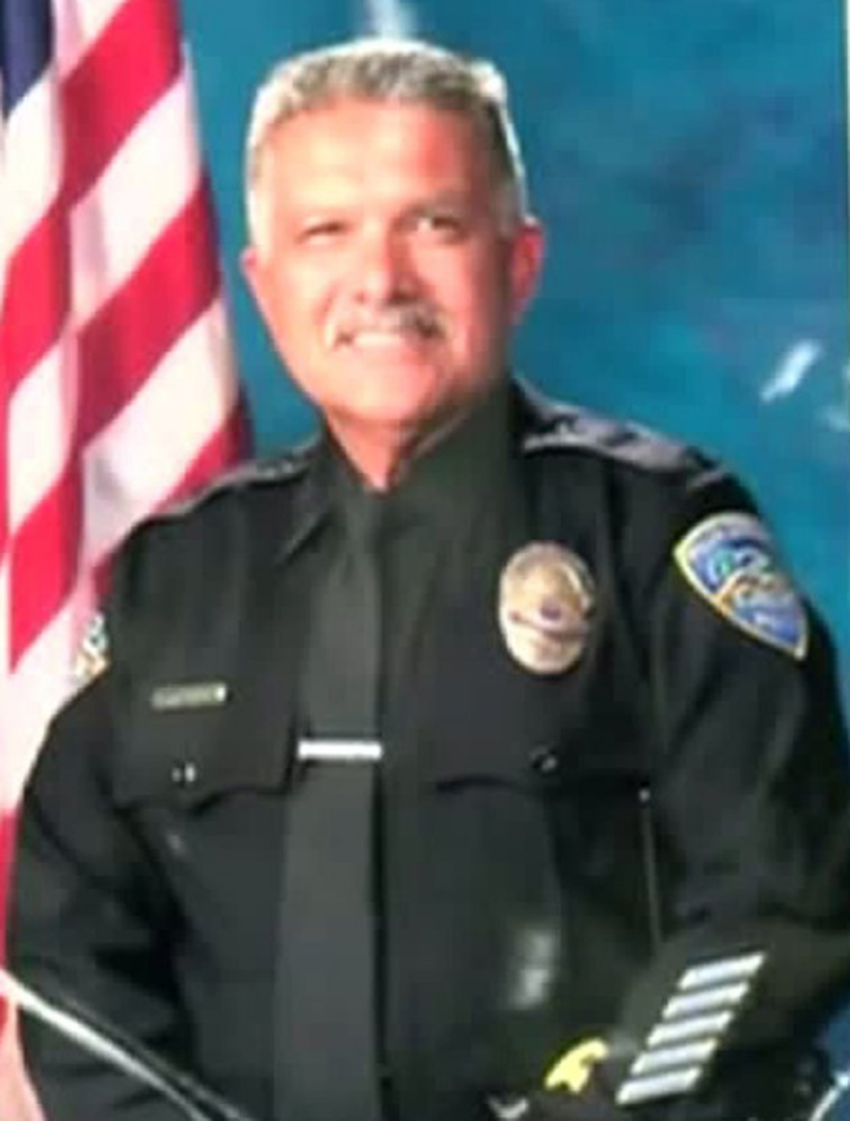 Jose Gilbert Vega, known to many in Palm Springs as "Gil," was shot and killed Saturday after 35 years on the city's police force.
Vega, who was married and had eight children, had submitted his paperwork to retire in December, police Chief Bryan Reyes said.
[sc name="Article Mobile Ad" ]
"This line of work is designed for 30 years to max out before you retire. So in essence you have an officer that was qualified for retirement five years ago," Reyes said. "Here he is, 35 years in, still pushing a patrol car for our community to make it better — on a day he wasn't even scheduled to work."
Vega, 63, was working overtime on Saturday. It wasn't part of his usual shift, Reyes said.