Fallen Palm Springs Officer Had Just Returned From Maternity Leave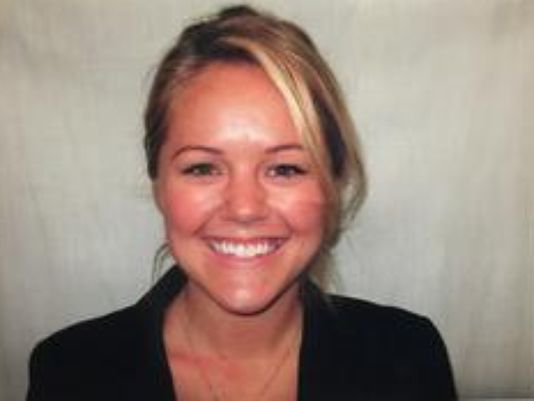 Lesley Zerebny, 27, had been with the Palm Springs Police Department less than two years before she was killed in the line of duty on Saturday.
She and her husband, a Riverside County sheriff's deputy, were new parents to a four-month-old baby. Reyes said Zerebny had recently returned from maternity leave.
[sc name="Article Mobile Ad" ]
"Here you have a wonderful, young, dedicated female officer that pressed forward every day to make it better for everybody else, and she gave her all," Police Chief Bryan Reyes said.
The police chief shared two anecdotes about Zerebny's tenure. In one of her first few weeks, he said, she was on patrol by herself. A suspicious person she stopped turned out to be a wanted murder suspect from outside the area.
And just a few weeks ago, Reyes said, Zerebny tried to calm a woman "acting very bizarre" in a local supermarket. The woman started a fistfight with Zerebny, and a handful of shoppers joined her to help calm the woman.