Fallen Hero Has Been Identified In Tacoma Police LODD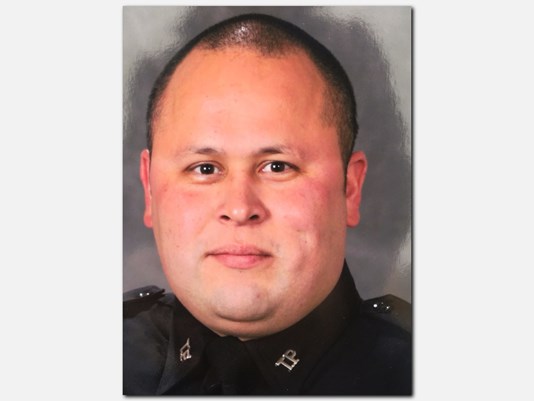 A man suspected of shooting and killing a veteran Tacoma police officer was shot and killed by authorities early Thursday after an hours-long standoff in which he was using two children as shields.
The fallen officer is Reginald Jake Gutierrez, 45, who had been with Tacoma police since 1999.
[sc name="Article Mobile Ad" ]
Gutierrez was a model police officer with children and a fiancé, Tacoma Chief Don Ramsdell said.
Police chief Don Ramsdell fought back his emotions as he thanked the community for their support and spoke about Gutierrez, who was 45 and a veteran of the department since 1999.
"He's a model police officer. He's highly dedicated to his profession. He's highly dedicated to his community. And he demonstrated that every day that he came to work," said Ramsdell.