East Baton Rouge Sheriff Deputy Shot And Killed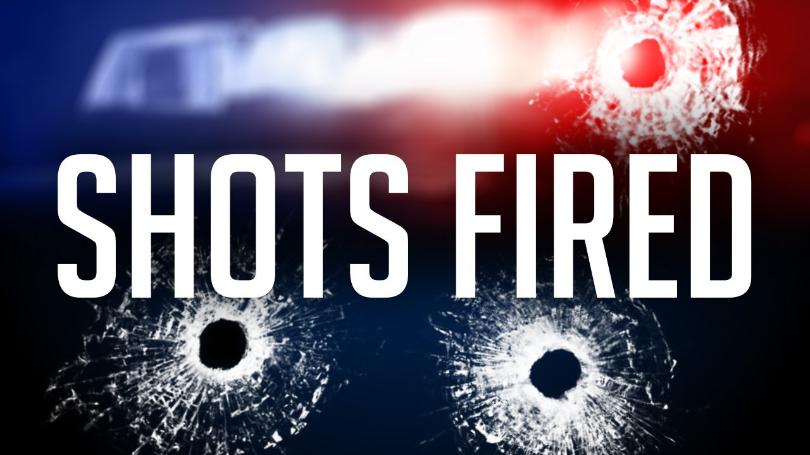 An East Baton Rouge Parish (LA) Sheriff's deputy was killed Saturday night during an investigation at a beauty shop. The suspected gunman was wounded and taken to an area hospital for treatment.
Bryan Lee, spokesman for Louisiana State Police Troop B, told reporters Saturday night that the slain deputy was one of two deputies who were carrying out an unspecified investigation at Classic Cuts, 1962 O'Neal Lane. Shots were fired shortly before midnight, Lee said.
NOLA reports that the deputy was taken to nearby Ochsner Medical Center, where he was pronounced dead. A procession of law enforcement vehicles took his body from Ochsner to the East Baton Rouge Coroner's office shortly after 2 a.m.
The identity of the deputy has not yet been released.