Deputy Shot, Suspect Killed In California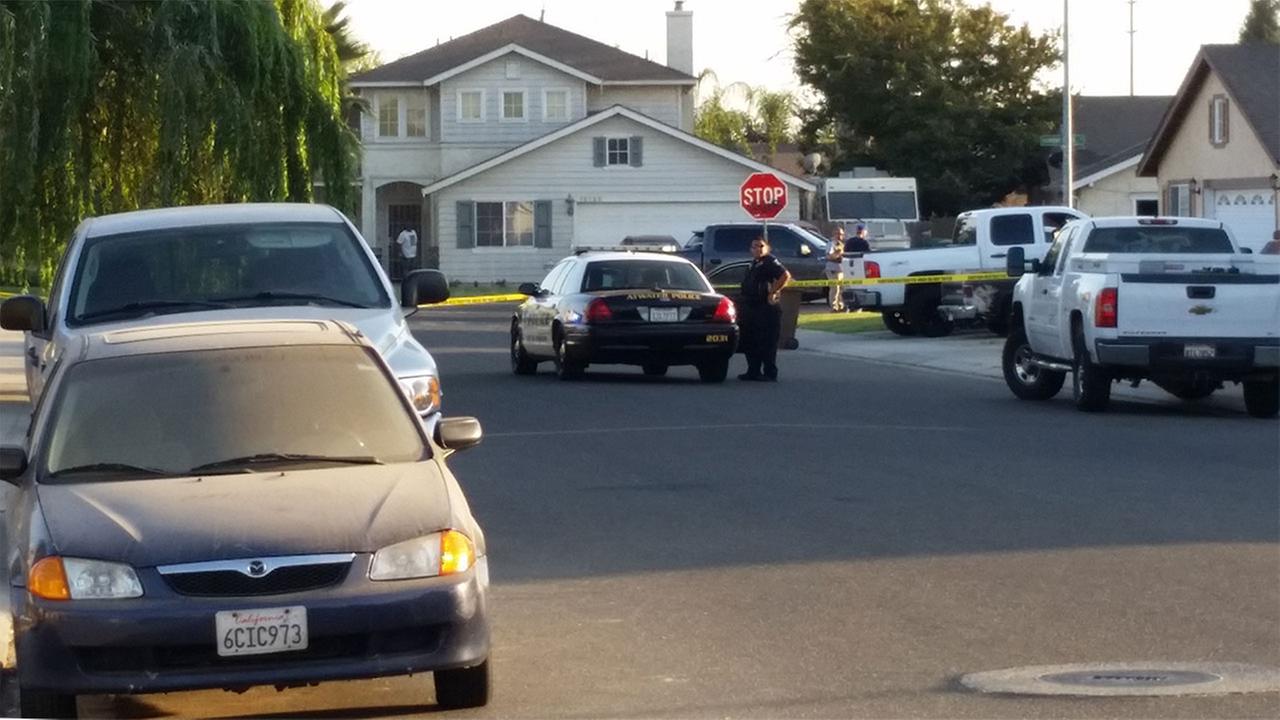 A gunfight ended Thursday night in Delhi with one man dead and a Merced County (CA) sheriff's deputy hospitalized, Sheriff Vern Warnke reported.
The deputy underwent surgery at Doctors Medical Center in Modesto and was expected to "make a full recovery," though he remained listed in "critical but stable condition," Warnke told the Sun-Star.
The suspect who allegedly shot the deputy was identified as 38-year-old Jose Torres of Delhi. Torres was shot and killed by another deputy just before 6 p.m. outside a home in the 16200 block of Harmony Ranch Drive, Warnke said.
The deputies had been called to the area to investigate a domestic disturbance report. Torres came out of the home on Harmony Ranch Drive with "an assault-like rifle," and opened fire, striking the deputy at least once.
"He opened fire, the deputies returned fire and killed him," Warnke said.
Warnke declined to comment on the number of shots fired.