Deputy Dies From Chemical While Attempting To Rescue Civilian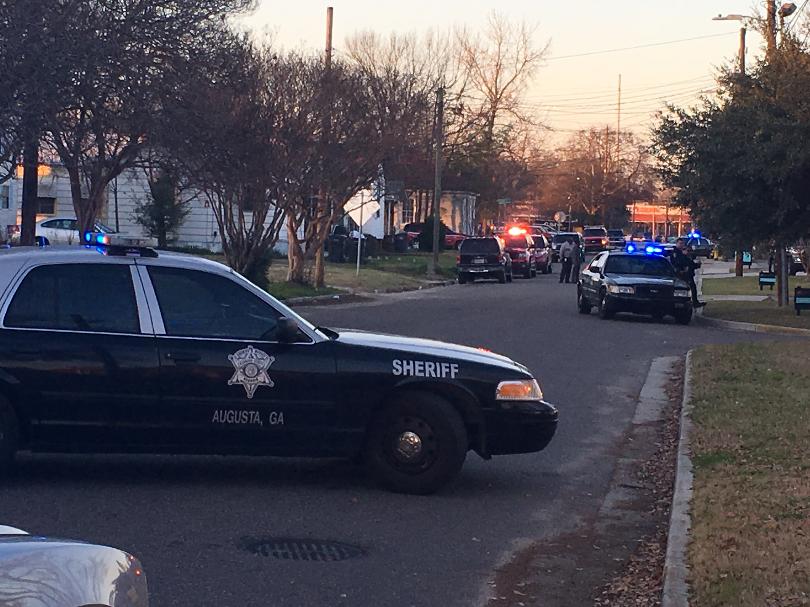 Photo Courtesy:  26NBC
Richmond County Sergeant Greg Meagher has died after responding to an alarm at a building on Sunday afternoon in Augusta (GA).
He responded to the Xytex Corporation and died after he inhaled chemical believed to be Liquid Nitrogen Fumes.
Sergeant Greg Meagher died a hero as was trying to rescue a Xytex worker when he was overcome by chemicals.
Fire crews later entered the building with protective gear and brought the deputy out of the building.
The civilian has not died and is listed as injured at this time.
On June 1, 2004, Deputy Meagher attempted to capture a convicted drug dealer and was shot in the face during a drug sting.  He made a full recovery.