Deputy Dies After New Year's Day Crash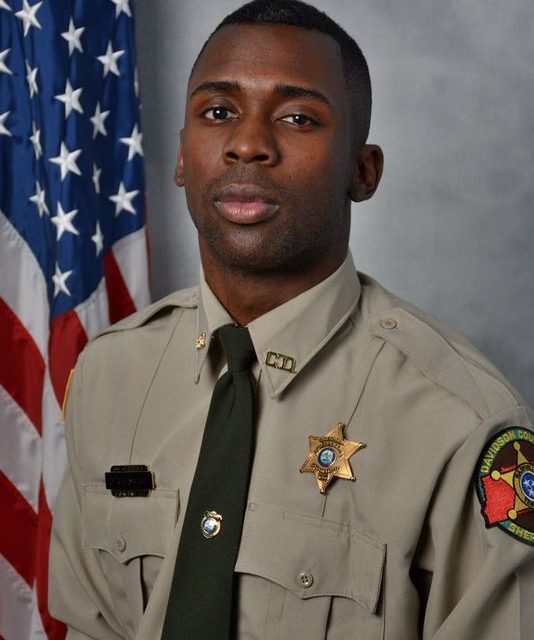 A Davidson County (TN) Sheriff's Office deputy died Tuesday morning, apparently from injuries suffered in an auto accident Monday that wasn't in the line of duty.
Joseph Gilmore was returning from the St. Louis area where he was visiting family, according to Davidson County Sheriff Daron Hall.
The accident occurred on Interstate 24 around mile marker 20 in Davidson County, sheriff's department officials said.
"All indications are he may have fallen asleep (after) a holiday visit with his family," Hall said.
The accident is still being investigated by the Tennessee Highway Patrol, sheriff's department officials said.
Shortly before the crash, Gilmore had spoken with a fellow officer and mentioned how tired he was, Hall said.
Gilmore was described as a "very good officer and good person," by Hall. He had been with the sheriff's department since approximately February according to the sheriff.