Deputy Dies In Single Car Collision After Striking Tree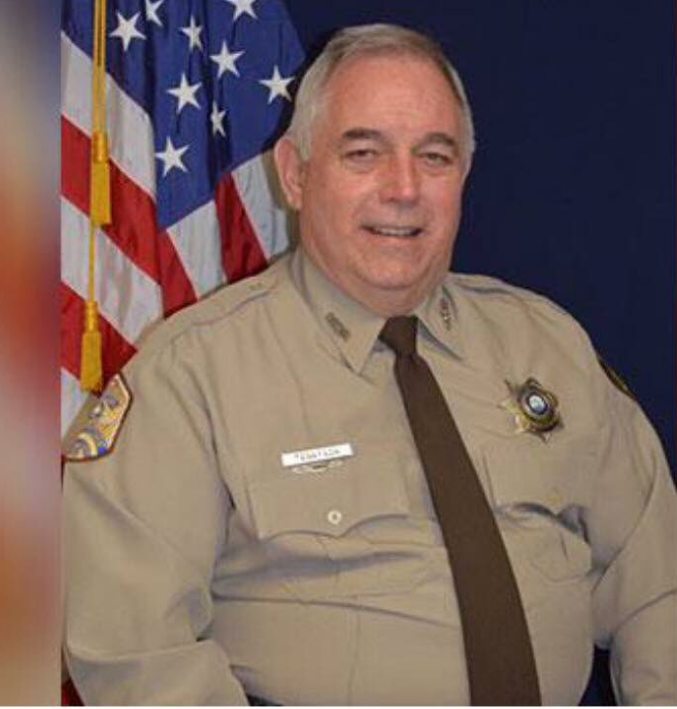 A Maury County (TN) Sheriff's deputy has died after a  single-vehicle crash in Columbia Friday morning.
It happened on Iron Bridge Road near Running Deer Drive around 7:30 a.m.
The Maury County Sheriff's Department reported Jimmy Tennyson died from his injuries early Saturday morning.
Officials said it appears Tennyson was traveling westbound on the road when he lost control and went down a 35-foot embankment, striking a tree.
Tennyson, a school resource officer, was taken to Vanderbilt University Medical Center in Nashville where he later died.