Deputy Constable Dies During Tactical Team Qualification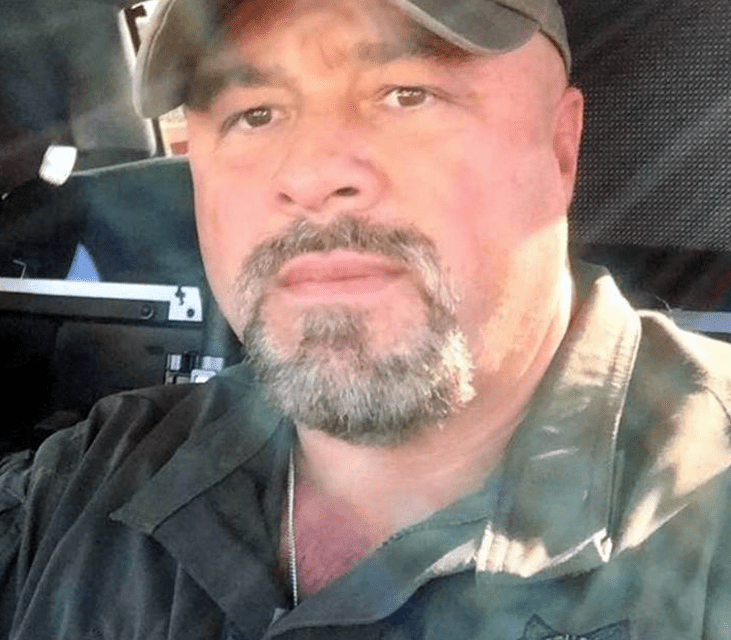 Tarrant County (TX) Deputy Constable Mark Diebold suffered a fatal heart attack following qualifications for the agency's tactical team.
Members of the tactical team immediately began CPR when he collapsed following the qualifications. He was transported to Alliance Medical Center where he was pronounced dead.
Friends described Precinct 5 Deputy Constable Mark Diebold as a consummate law enforcement officer and a great friend.
Deputy Diebold had served with the Tarrant County Constable's Office – Precinct 5 for nine years and had previously served with the Tarrant County Sheriff's Office for 14 years. He is survived by his wife and children.
Read More at ODMP