Denver Transit Officer Shot And Killed In Ambush Attack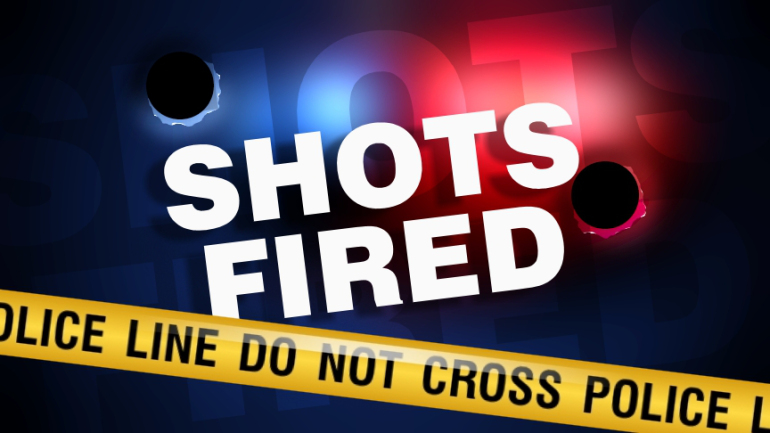 Police are asking their officers to be vigilant after a man walked up to a uniformed transit officer in downtown Denver Tuesday night, put a gun to his neck and shot him, killing the 56-year-old officer.
Police say two women were asking Scott Von Lanken for help with the light rail system when 37-year-old Joshua Cummings approached him from behind and shot him near Union Station, a transit hub. They say the women heard the gunman say something to the effect of "Do as I say" before firing.
Chief Robert White says investigators aren't sure what motivated the shooting but because the officer was wearing a dark blue uniform similar to those worn by police, he warns officers to be careful.
Security camera footage helped police quickly find and arrest the suspected gunman, 37-year-old Joshua Cummings.