Corrections Officer Dies On Duty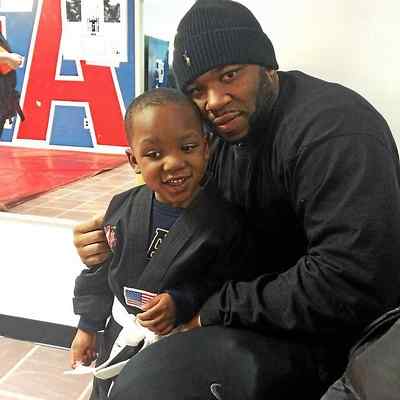 Nikeelan Semmon, a senior corrections officer at the Albert C. Wagner Youth Correctional Facility in Bordentown (NJ), died Friday while on duty, PBA Local 105 President Brian Renshaw said Tuesday.
"He grabbed his chest and said he was having pains and then he fell," Renshaw explained. "Several officers tried to give him CPR and tried to bring him back. Unfortunately, he was dead before he made it to the hospital."
It is suspected Semmon, 36, died of a massive heart attack, Renshaw said.
Matthew Schuman, a spokesman for the New Jersey Department of Corrections, said Tuesday that Semmon was pronounced deceased at Robert Wood Johnson University Hospital at Hamilton shortly after 4 p.m. on July 1. He would not provide additional details on Semmon's death due to HIPAA regulations, but confirmed Semmon was "hospitalized during his shift."
The union president said Semmon was well respected by his peers.
"The people who did know him had nothing but great things to say about him," Renshaw said, adding Semmon was a military veteran. "He's was stand-up guy who would assist and help anybody. He was always there for you. It's a sad day in the department."
Semmon, a Delran resident, leaves behind his 4-year-old son, Gavin, and his wife Ebony, who is a teacher at Village Charter School in Trenton.
A GoFundMe page was started to help the fallen officer's family with financial hardships due to their "devastating loss."