Correctional Officer Dies After Incident With Prisoner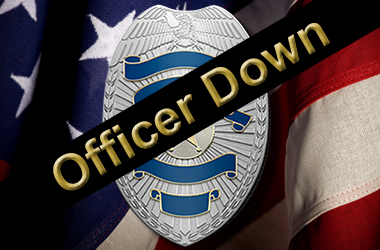 A correctional officer died Friday after a medical emergency at a Gatesville (TX) prison following an incident with a prisoner at the facility.
ABC 25 reports that Officer Shana Tedder was involved in a use of force incident with an offender at the Christina Melton Crain Unit, the female prison located in Gatesville.
According to the Texas Department of Criminal Justice, Tedder complained of shortness of breath and walked to another area to rest before collapsing.
Staff and EMS tried to revive her but were unable to. Tedder was pronounced dead at 3:22 p.m.