Correctional Officer Dies After Falling Down Elevator Shaft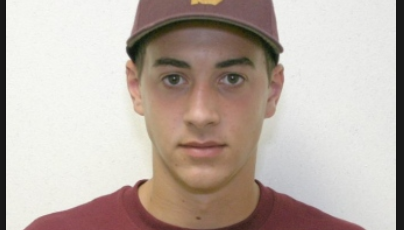 Correctional Officer Kristopher Moules died after he and an inmate fell down an elevator shaft during a struggle inside of the Luzerne County (PA) Correctional Facility.
The inmate, who was in jail for failing to register as a sex offender, attacked Officer Moules. The two crashed through an elevator door and fell several floors to the bottom of the elevator shaft. Officer Moules was transported to a local hospital where he was pronounced dead. The inmate also died as a result of the fall.
Officer Moules had served with the Luzerne County Correctional Facility for 10 months.