Cleveland Police Officer Killed In Morning Hit And Run Crash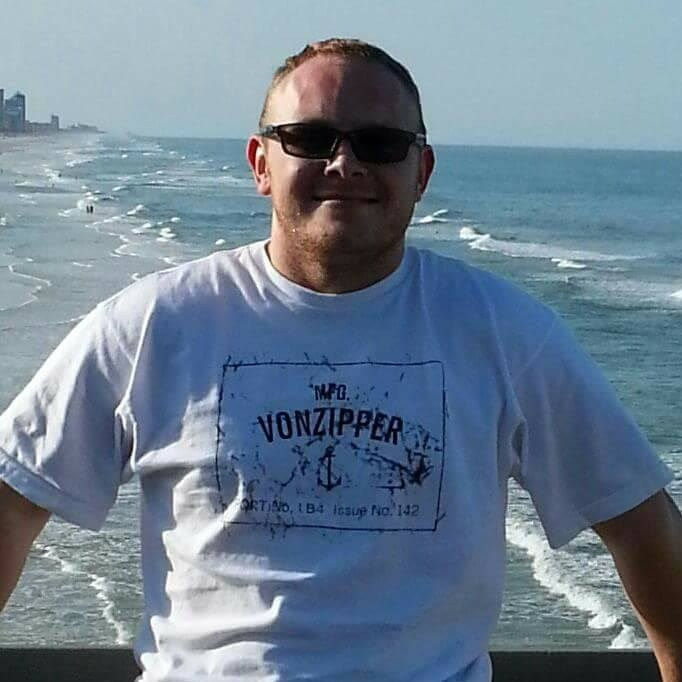 Photo:  Facebook/Officer David Fahey
Cleveland (OH) Police Officer David Fahey was killed early Tuesday in a crash that caused the closure of I-90 West at W. 117th.
Officer Fahey was struck and killed by a white Camry on I-90 westbound around 6:00 AM Tuesday morning. The driver then fled the scene.
"Either this person turns themselves in or we find them," said Cleveland Police Chief Calvin Williams a few hours after the incident.
Officer Fahey was putting flares on the road to divert traffic from an accident in Rocky River.
Police later found the suspect vehicle in Lorain on East 31st Street.
"The City of Cleveland extends its deepest condolences to the family of Police Officer David Fahey," Mayor Frank Jackson, Safety Director Michael McGrath and Police Chief Calvin D. Williams said in a statement. "Our thoughts and prayers go out to the Fahey family, who, this morning, lost their loved one in this tragic and senseless act. No words can express the sorrow and pain the Fahey are experiencing right now and no family should have to go through such a loss. The Fahey family has our full support and I urge all people of the City of Cleveland to keep the Fahey family in mind during this very difficult time. David was 39 years old and was hired July 7th, 2014. He was assigned to the first district."