Charlotte-Mecklenburg Police Recruit Dies In Training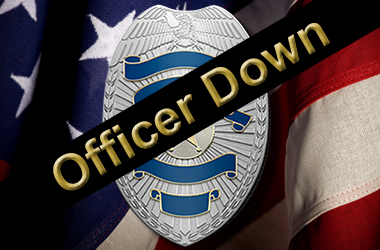 A Charlotte-Mecklenburg Police Department candidate died after collapsing during training on Tuesday.
CMPD says newly hired police candidates were conducting a state-mandated physical fitness training when a police candidate, 29-year-old Jeremy Moseley, collapsed.
Charlotte Fire Department officials tended to Moseley. He was taken to the Carolinas Medical Center where he was pronounced dead.
CMPD hired Moseley last Monday.