Border Patrol Agent Killed In Crash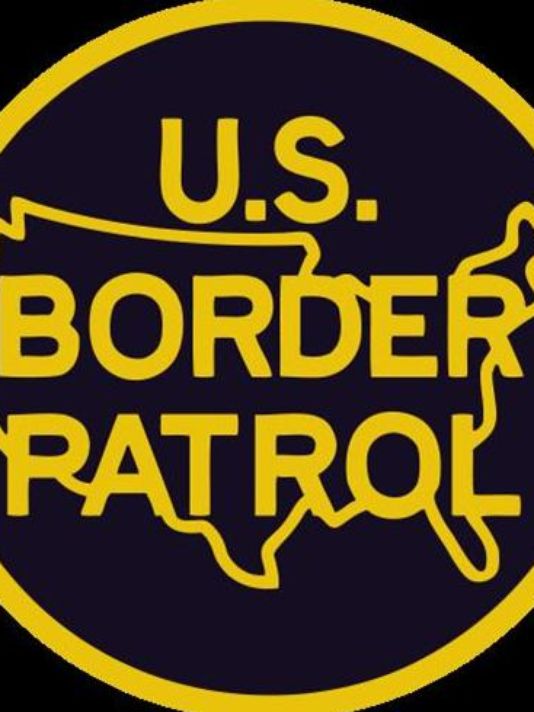 A U.S. Border Patrol agent was killed when he crashed into the back of a semi-truck Monday morning on Interstate 10 near Fort Hancock.
Agent Jose Daniel Barraza, 29, had finished his shift as a dog handler at the Sierra Blanca checkpoint and was driving home to El Paso at about 7:30 a.m. when for unknown reasons he slammed into the rear of a tractor-trailer, Texas Department of Public Safety and Border Patrol officials said.
A Border Patrol dog that was riding with Barraza in an agency Ford F-150 was not injured.
Law enforcement dogs often live with their handlers.
Texas DPS Sgt. Elizabeth Carter said that the truck had a cage for the dog.
The accident was under investigation and cause was unknown.  Weather conditions were clear and dry.