Body Found In River Is Missing SMU Officer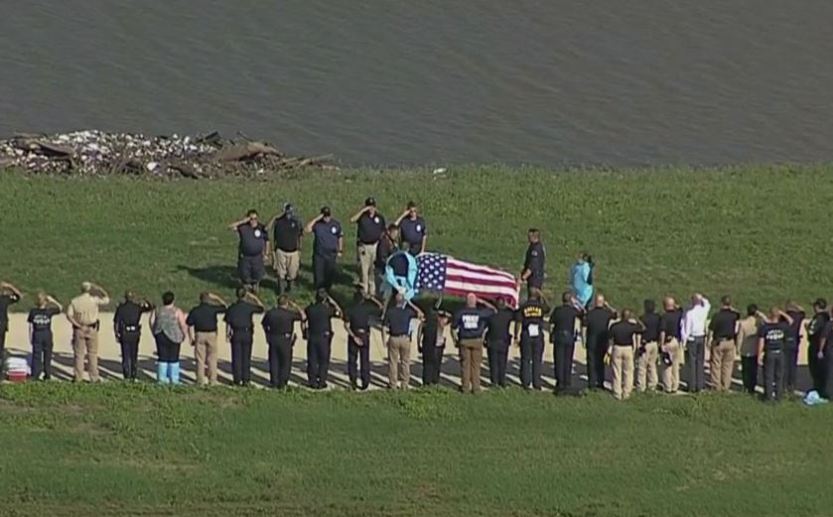 CBS Dallas reports that the Dallas County Medical examiners office has confirmed that the body found along the Trinity yesterday was that of missing SMU officer Mark McCullers.
Floodwaters rushing through the Turtle Creek area of Dallas swept McCullers and his vehicle away in early July.
Jimmy Vaughn with the Dallas Police says when the body located and removed from where it was found, a flag was draped over it and all officers stood and saluted.
McCullers body was discovered by an SMU supervisor who searched the area up to three times a week for his remains.
McCullers, a Marine and a father to six children, was working a private security job at a construction site in the area when strong storms moved through North Texas and flash flooding brought the creek's water level up above bridges.