Australian Police Officer Death Marks First Of The Year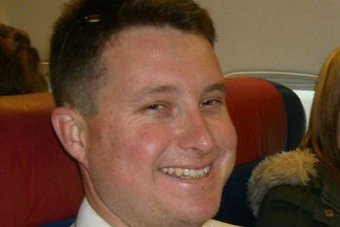 Photo: Senior Constable Brett Forte/Facebook
---
Much is often said about the difference in police use of force in the United States and other countries, including Australia.  As the narrative typically reads, since Australian police rarely shoot anyone, officers in America must not be doing enough to prevent using force.
Monday's line of duty death of Senior Constable Brett Forte in the Lockyer Valley region, west of Brisbane near Toowoomba, during a traffic stop marks the first line of duty death in Australia in 2017.
It marks the first felonious death since October 2015.  One officer died in 2016 in a vehicle crash according to their police memorial.
The armed man is still on the run and "specialty police" have been called to the area.
Queensland police commissioner Ian Stewart said Senior Constable Forte's death was a sad day for the service.
He said the incident again showed how "complex and dangerous the job of policing is in this state and our nation".
"We thank Brett for his wonderful service to the community," he said.
On behalf of Law Officer, we join Commissioner Stewart in his sentiments and we agree that policing throughout the world has become increasingly complex and difficult and when so called activists and even police organizations such as PERF compare apples to oranges, it tends to make this job even more difficult.