Auburn (Mass) Officer Shot and Killed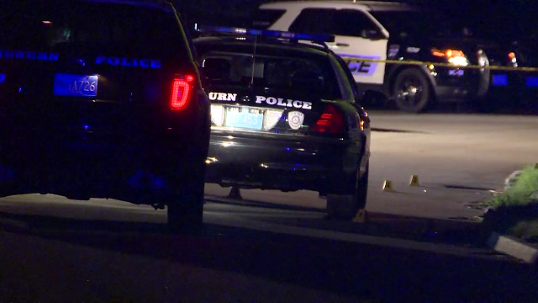 An Auburn police officer was shot and killed early Sunday morning.
The shooting took place during a traffic stop at 12:30 a.m.  The suspect opened fire as the officer approached. The officer was shot multiple times in the chest. The shooter fled the scene in a vehicle.
A manhunt is underway for the shooter at this time.
Reporter @MicheleMcPhee sent this out via Twitter after the shooting:
"BOLO for a White Infinity SUV with attached plate Ma reg # 4PJX80- suspect wanted for fatally shooting Auburn police officer this morning."