Atlantic City Police Officer Critical After Shooting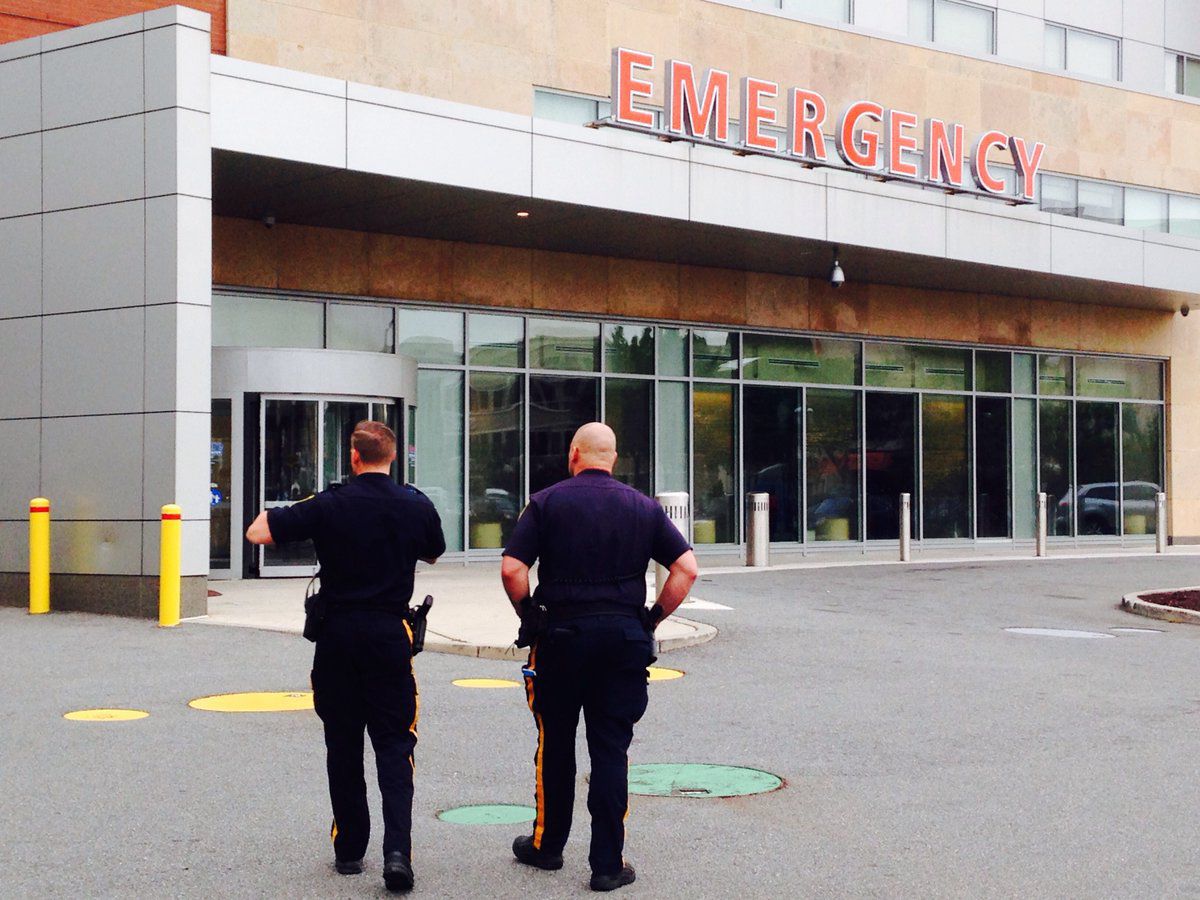 Atlantic City police are searching for five people in connection with an early Saturday morning shooting that critically injured an Atlantic City police officer.
Acting Atlantic County Prosecutor Diane Ruberton said the officer was out of surgery but still in critical condition during a press conference at Boardwalk Hall.
The officer was shot outside the Caesars parking garage.
One suspect was shot and killed by a second officer.
Atlantic City police Chief Henry White said the shooting happened Saturday morning after officers stopped a car with three men near a parking garage of Caesars casino.
White said at least one of the men in the car opened fire. Police were still looking for two other suspects and closed streets in the area.
The officer's name has not been released.