Arkansas Police Officer Shot And Killed, Suspect Captured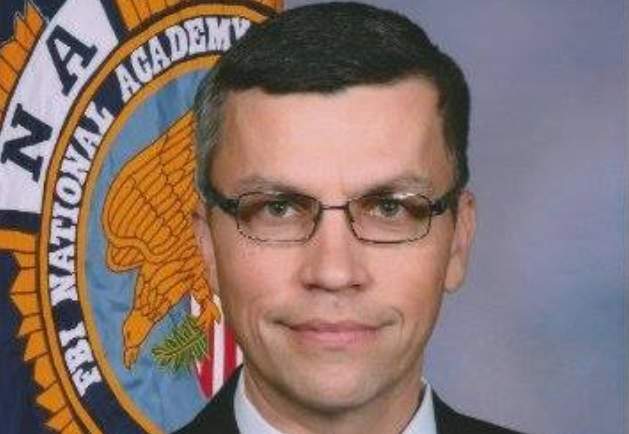 Newport (AR) police confirm one of their officers has been shot and killed in the line of duty.
Arkansas State Police confirmed that 41-year-old Lieutenant Patrick Weatherford was shot and killed near the Remmel Park area in Newport.
The suspect has been arrested and those details have not yet been released.
Lt. Weatherford was a 15-year veteran of the Newport police force and was the 2016 Jackson County Law Enforcement Officer of the Year.
Weatherford received a bachelor's degree from the University of Arkansas in criminal justice and police science in 2015 and just recently received his master's degree in criminal justice and law enforcement administration.
He was a 2013 graduate from the FBI National Academy 263rd Session where just 1% of law enforcement officers attend.  Joey Reynolds, President of the FBI NAA said in a statement that Lt. Weatherford's death was a "profound loss" for the community and profession.