Arkansas Deputy Killed After Traffic Stop, Two Other Bodies Found At Suspect Home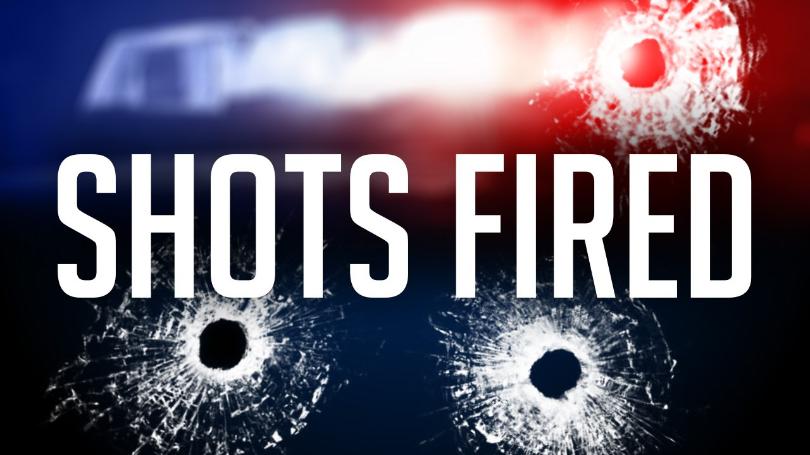 A Yell County (AR) deputy was among three people who were killed in a Yell County shooting on Thursday morning.
The Yell County deputy was shot and killed after conducting a traffic stop a little after 7 a.m., said Bill Sadler, Arkansas State Police public information officer. The incident happened at the intersection of State Highway 27 and Slow Fork Road near Chickalah in Yell County. The deputy's identity has not been released at this time.
5 News reports that the deputy was on his way to a disturbance call on Gum Springs Road, not far from the traffic stop. A civilian saw that the deputy had been shot and notified police.
Two bodies were found at the Gum Springs Road home.
The suspect is in a residence and has taken two people hostage.